We opted for a vacation in Uganda at the very last minute, we therefore had extremely little time to organize it; international flights, domestic flights, hotel availability and visas all had to be arranged.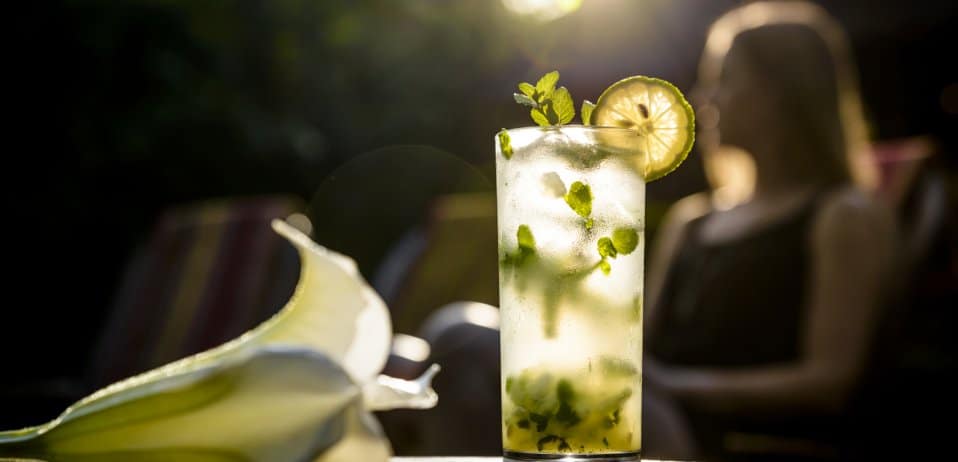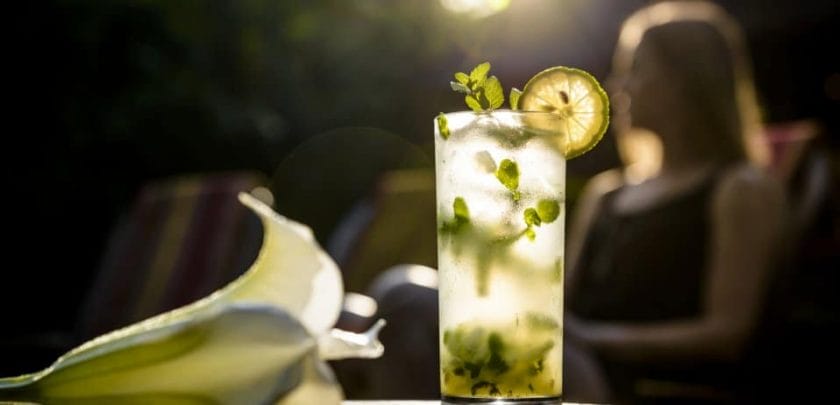 Aperitif during a safari in Uganda
While all other tour operators backed out due to time constraints, Adelle rose to the challenge and managed to not only put together a superb multi-center trip, but also ticked all the boxes we asked for.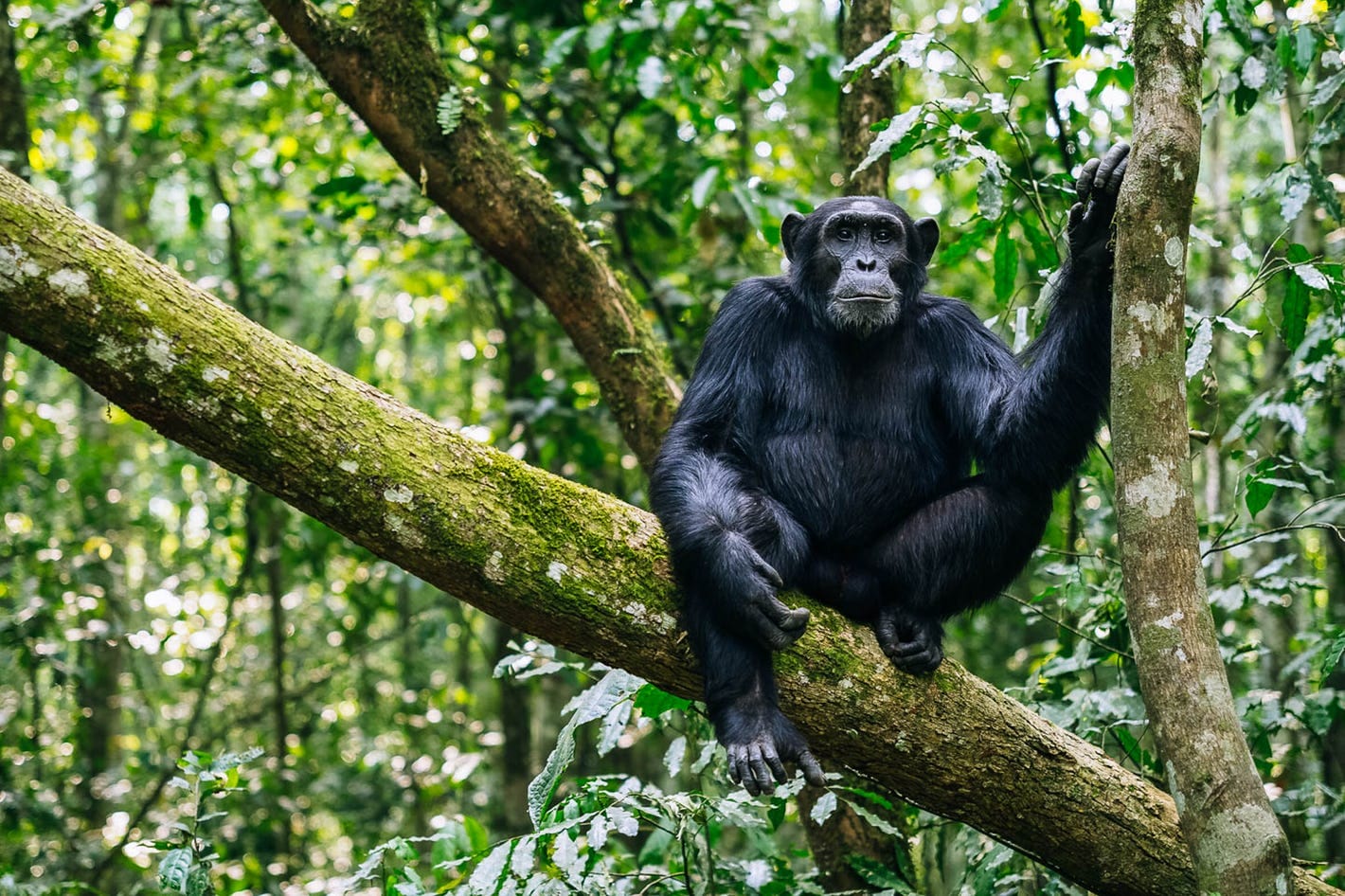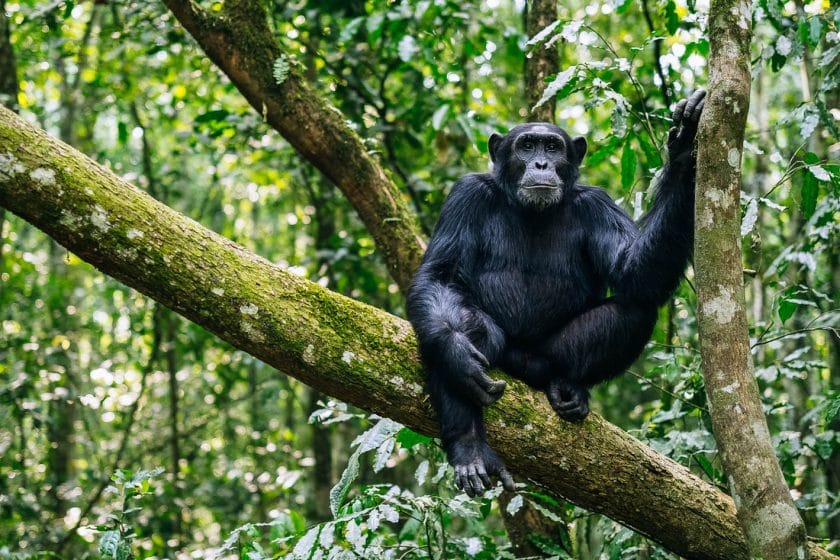 Uganda primates
She was very communicative, making sure we were informed at every step and advising us on any necessary requirements. She really couldn't have done a better job. I highly recommend Adelle and will contact her for future vacations to Africa.
Uganda itself was superb; the people, the landscapes and of course nature. We will definitely come back to discover more of this wonderful country.