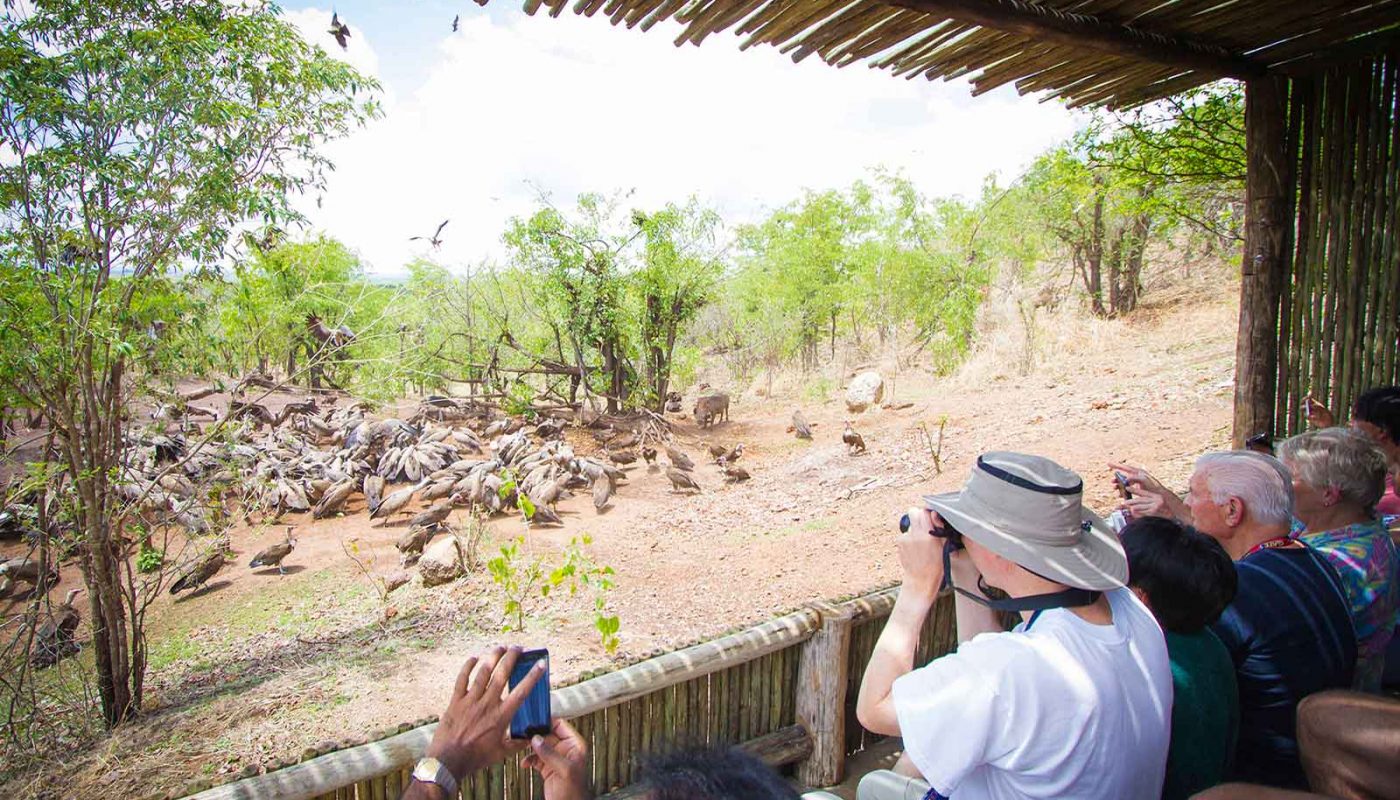 Natasha's guests recently embarked on a much-anticipated adventure, starting in Cape Town, through the Kruger Experience and up to Victoria Falls, Zimbabwe. Here is their feedback: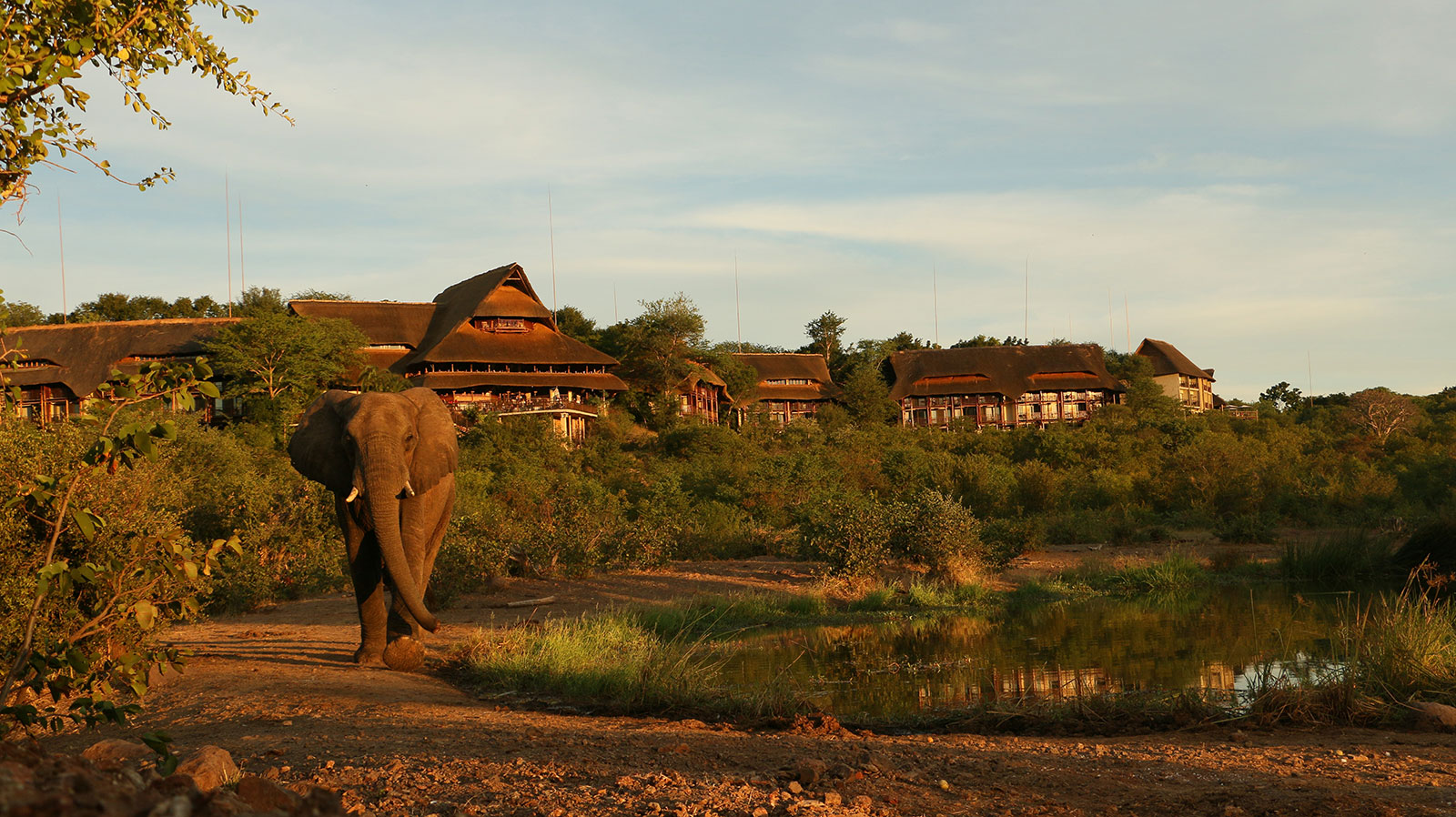 Top notch service from Natasha at Sun Safaris
Natasha was exceptionally patient, enthusiastic and resourceful in handling this safari booking. It took more than 3 years and more than 150 emails for this trip to come to fruition. The original booking was made before the pandemic with a deposit held by Sun Safaris. Natasha was able to organize a wonderful, luxurious 10 day African safari on a reasonable budget, beating the price of a large premium bus trip. We traveled as a multi-generational family of 6, from 9 years old to 79 years old.
We had a wonderful stay in South Africa and we kept many good memories. Overall everything was excellent and all transfers went smoothly and drivers were on time. We especially love all the accommodations Natasha suggested. Each has its pros and cons, the Victoria and Alfred Hotel Cape Town for its location – right on the water, it doesn't get any better. So close to all restaurants and attractions. Shimungwe Lodge, Thornybush Reserve – Great for families as we can have the whole resort to ourselves except for one night. Exceptional food and game viewing. We get to see all the big 5 for 2 days.
Constant light infestation outside 2 of our bedrooms (I think this can be fixed). It will be good to have slippers and bathrobes as the nights can be cold. Plus, if the lodge can offer free local beer, drinks and liquors, we're really differentiating it and making it a high-end luxury resort. This is only because we were able to compare with the lodges we went to 15 years ago, for example Mhondoro lodge, Madikwe safari lodge and Thakadu camp. They have all been recommended by Sun Safaris.
Victoria Falls Safari Suite, Zimbabwe – Beautiful and unusual hotel. The 2 bedroom suites were really nice. We love the all-inclusive package.
Special mention – we really enjoyed the sunset cruise on the Zambezi Explorer, especially with the all-inclusive drinks and canapes. This makes it more exclusive and luxurious.