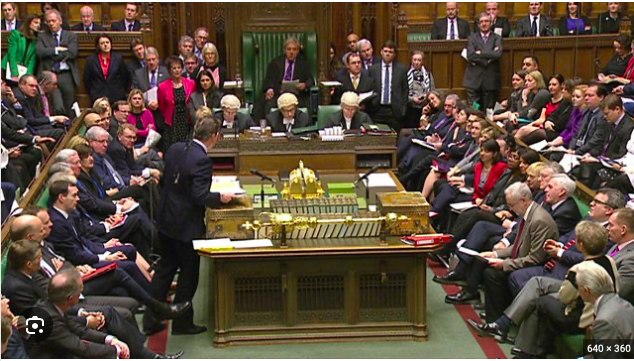 PMQs just exposed Tory MPs' chaos – threat of all-out revolt now rises
ANALYSIS: Questions from one MP fleeing to a safer seat and another furious at illegal immigration gave Rishi Sunak more problems today than Labor. Warrington South residents watching Prime Minister's Questions (PMQs) today could have been forgiven for feeling a little confused when their local Conservative MP, Andy Carter, stood up to ask a question about the investment so expected in transport for the constituency.
While most will share his pleasure that the old HS2 money appears to be coming in for "Network North", some will find it strange that Carter is too worried about his current seat.
After all, this week it was announced he was longlisted for the north-west Leicestershire seat, around a 76-mile drive from his current constituency.
Clearly, his attentions and hopes for loyalty lie elsewhere.
Even though Warrington South is changing boundaries, it is not disappearing, which is why Carter, in Westminster parlance, is perhaps unkindly referred to as a "carpet bagger" looking for a safer seat. When he announced he would not seek re-election last March, Carter told his constituents after the usual introspection: "I intend to pursue new opportunities."
Most thought he intended to be a one-term MP and seek a new job outside Parliament – ​​but instead it seemed he was simply looking for a safe seat.
And really, who can blame him?
Carter is one of several Conservative MPs with razor-thin majorities who have realized the game is up in their current seats and are looking for a new political home.
Warrington South elected him with a majority of around 2,000 votes and, with Labor 20 points ahead in the polls, it takes little imagination to realize that resistance to inevitable defeat would be in vain.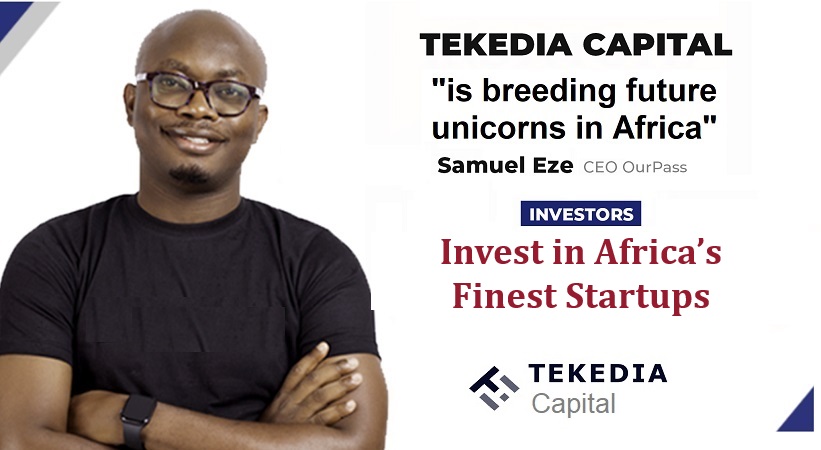 And historically, this has already happened.
The late and much revered Sir David Amess, whose murder a year ago by a terrorist was marked this month, left Basildon and became an equally notable MP in Southend in 1997 for the same reason. But the change in MP seats is bad news for Sunak.
Because one year before an election, your deputies have no confidence in retaining their seats, so as leader, you are in difficulty. There are many others in Carter's situation and many others have just decided to step aside or accept defeat in exchange for reward. But amid the political ceasefire that characterized public housing today between party leaders discussing the appalling crisis in Israel following Hamas terror attacks, there was another reminder of lawmakers' nervousness conservatives.
The toughest and most pointed question Mr Sunak faced came from a Conservative rarity, that of the election winner, Hartlepool MP Jill Mortimer.
Ms Mortimer minced no words in describing how her 70-year-old constituent was murdered by an illegal migrant on Sunday.
She roared, "Enough is enough!" I want these people to leave Hartlepool now!
His anger and frustration were felt here by many of his colleagues who share the same emotions.
Many, especially in the former Red Wall Labor seats that have become the heart of Brexit, do not see how they can win until the small boats are stopped. They certainly can't keep their seats while local hotels are filled with illegal immigrants.
Tomorrow's two by-elections in theoretically safe Tory seats seem even more important now.
So although Sunak hoped to become a statesman in times of international crisis, political realities and fear of electoral defeat were not far away, even on a day of political ceasefire between the major parties.
Downloaded files: